8am - 8pm Tues & Wednesday closed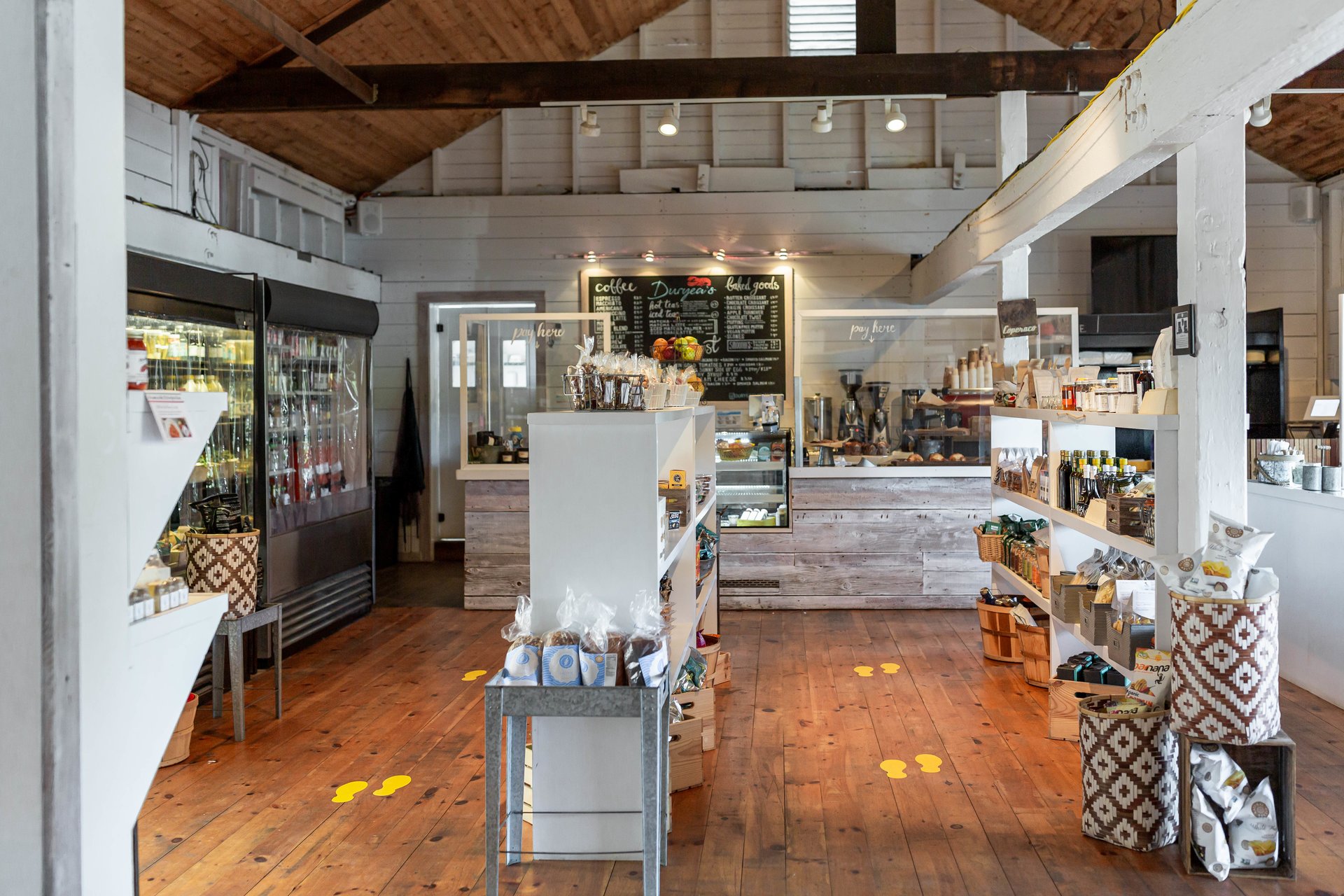 Stop by the market for your morning coffee, take food to go, pick up a host gift, shop high end home goods and much more.
Start your morning right.
Perfect for your backyard or beach.
Duryea's merchandise, home decor, high end accessories and host gifts.
Shop Online
Monday - Sunday Tues & Wednesday closed